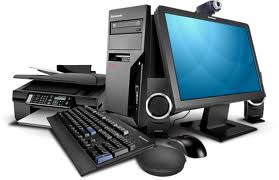 Multiscope is here to provide you with all kinds of computer, network and systems maintenance support as you define. Our certified network and system engineers and techies will be available either onsite or via a remote assistance support so you have nothing else to worry about than to focus on other aspect of your business needs. Below are some of the support services we bring to our clients doorsteps:
General WAN & LAN Configuration issues
Electronic email communication issues- Exchange 2003/2013 support.
Windows OS Server and PC setup, support and system Installation.
PC Help Desk Technical assistance and Troubleshooting
Wireless Network and Computer Systems Setup and Repairs
Database application issues and Errors fixing
Other Systems Maintenance and Diagnostic issues and fixes
Diagnose cause of issues &problems of Computers
System reevaluate and software drivers installation on Computers
Develop and assist customer with a backup strategy to prevent data loss.