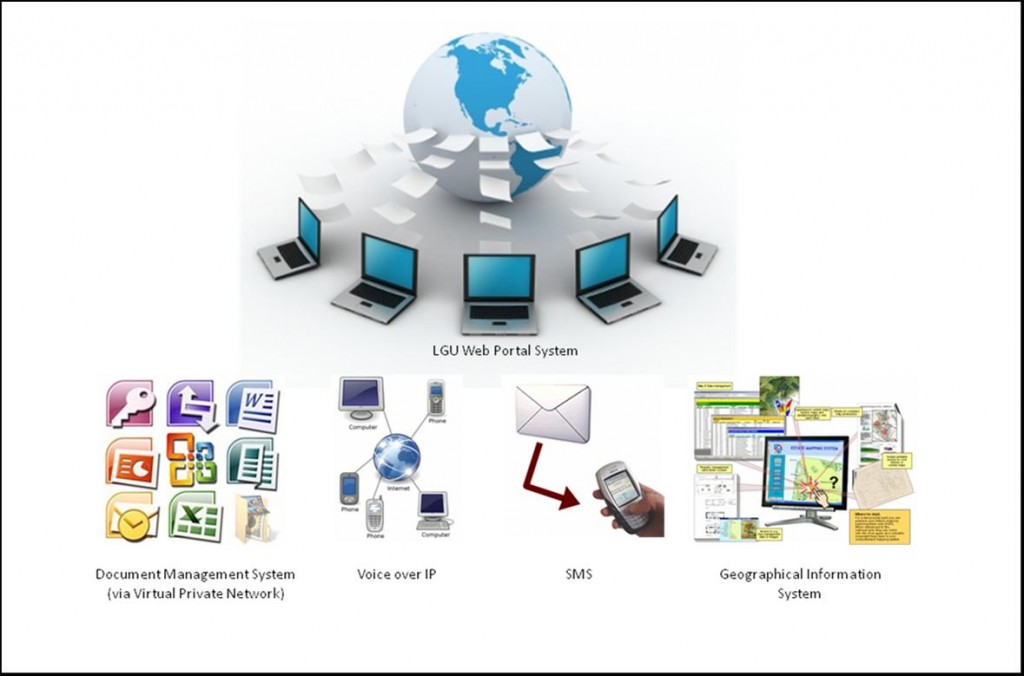 Multiscope Limited also deliver mobile messaging solutions support to our customers, assisting our customers take their business on the road. Our Mobile computing support aims to provide our customers a network infrastructure and corresponding terminal capability so businesses can perform all desktop-like computing functions seamlessly at any place or time, even while on the move and on the road. Below are some of the enterprise resource we deliver our support to your business.
Microsoft Exchange 2010/2013 Enterprise messaging architecture
Android Mobile Device  integration and management
Cooperate Blackberry integration with your businesses
Others instant communication tools
.